Sarah Mallard
2022 Rural Ambassador
We are thrilled to announce this years Rural Ambassador for the Northampton District Agricultural Society.
Ms Sarah Mallard hails from the Barrel Well Aboriginal Community Ajana and is a mother of two children, soon to be three.
She shares the story of her communities and her people, and is a passionate supporter of the Northampton Rams football team.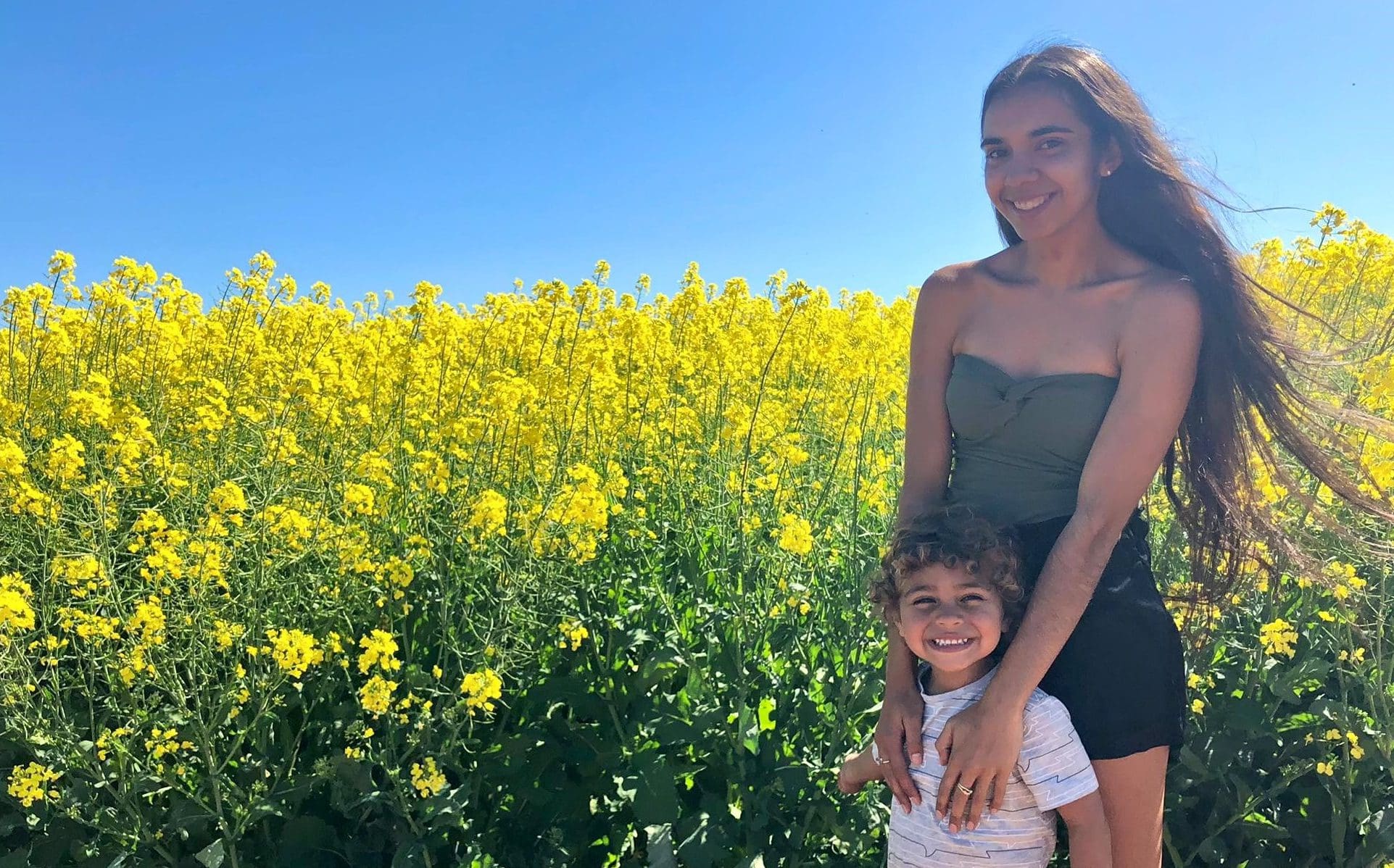 The Competition
The Rural Ambassador competition is proudly supported by Harvest Road and coordinated by the Royal Agricultural Society of WA to recognise the contribution of young leaders who work to promote regional development. The competition has six heats held in regional areas (Coastal, Eastern, Mid West, Central, Great Southern and South West districts) with up to 63 agricultural societies across the State taking part in the competition. 
Subscribe for Updates
Join our email list and be the first to know whats new at the Northampton Show. We hate spam too and promise your personal information is in good hands!