Over 100 Years of Tradition
All Exhibition Hall exhibits (apart from Photography and Art) to be delivered to the Northampton Community Centre Stadium (downstairs car park area) between 10am to 4pm Thursday 15th September and 10am to 12.45pm Friday 16th September.
PHOTOGRAPHY and ART entries to be delivered between 10am and 4pm Thursday 15th September and 8am and 10am Friday 16th September.
Judging commences at 1pm Friday 16th September.
NO LATE ENTRIES WILL BE ACCEPTED.
Poultry entries close at 5pm on Saturday 3rd September, for info phone 0428 046 075. All other entries close at 4pm Thursday 15th September.
All Exhibition Hall entries to be made at showday.online and have entry tickets attached or email northamptonshow@gmail.com, phone or deliver to Show Office.
For information phone Di 0417 940 918, Kathy 0427 343 026 or Marieke 0427 898 160. Satellite pickup locations in Geraldton and Kalbarri prior to 4pm Wednesday 14th September, for transport to Northampton.The Show Office, situated at the Northampton Community Centre Squash Court area, will be open between 10am and 4pm from Monday 12th to Friday 16th September.
Correspondence may be addressed to:
The Secretary – PO Box 207, Northampton WA 6535
Correspondence may be addressed to:
The Secretary – PO Box 207, Northampton WA 6535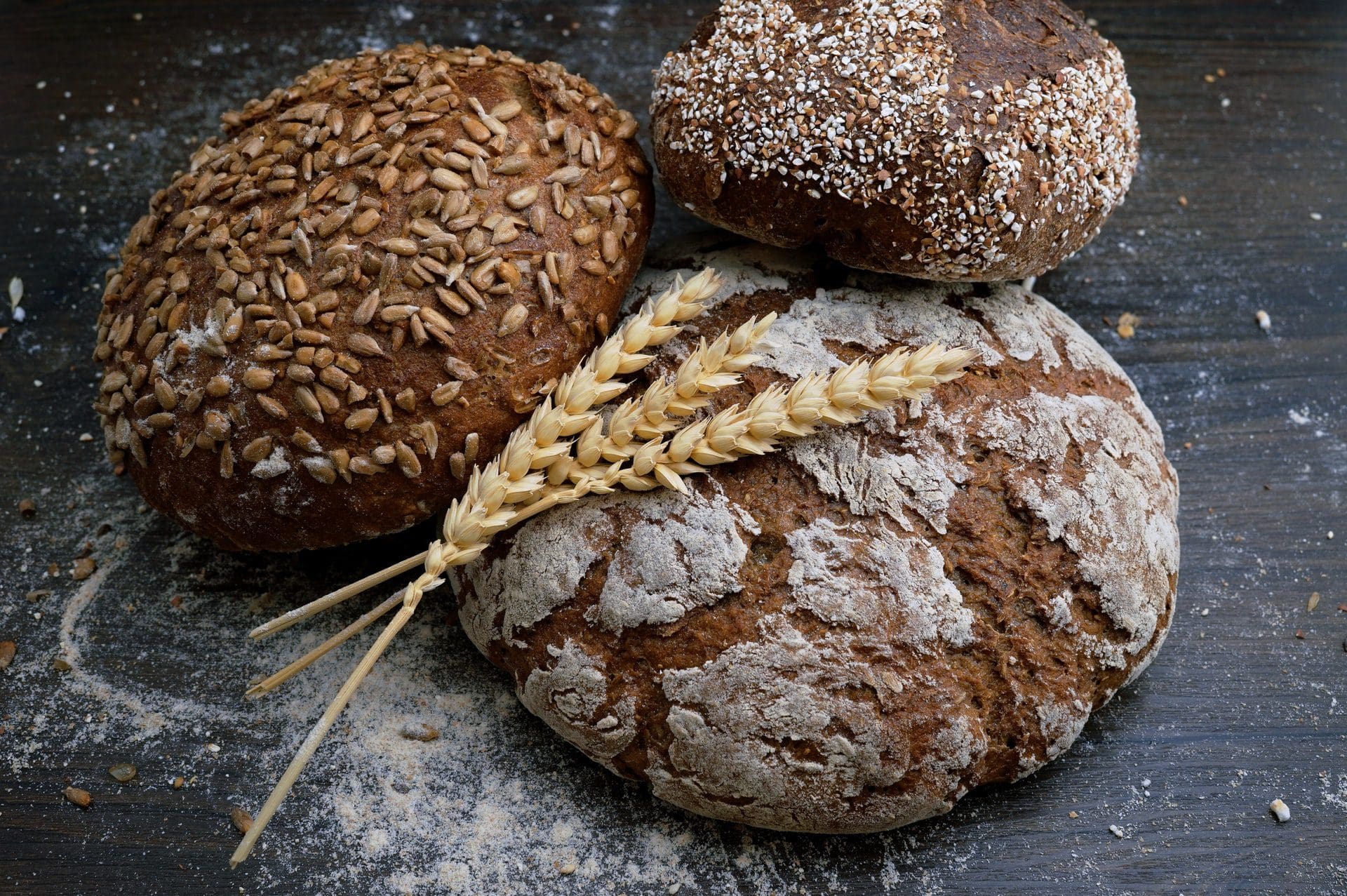 Stewards Duties
All Exhibition Hall Stewards will attend from 12 noon on Friday and Stewards of outside Sections from 7.30am on Saturday for the reception, classification, and placing of all exhibits and all other matters having reference thereto.
To obtain their Official Badge, Entry Book, score sheet and prize cards from the Chief Steward, or Head of Section, and wait upon the Judges and afford them all information and attention necessary in the discharge of their duties.
To accept exhibits, tick off in Entry Book, sort into classes as exhibits arrive.
To advise Chief Steward, or Head of Section, where necessary, to reject any exhibit, in which case prompt action will be taken.
To present all entries in each class to Judge for judging. Record prize winners in entry book and on exhibit ticket.
To attach the prize card to the respective exhibit in each class. Complete points sheet by entering class number for each class won. Score five points for first prize, three points for each second prize won.
Record Trophy winners for your Section on bottom of points sheet.
To return all books and sheets to Chief Steward, or Head of Section, immediately after completion.
To report to Section at 4.30pm for return of exhibits to exhibitors.
To be conversant with method of payment of prize money.
Exhibition Entries Open Online...
Major Sponsors
We thank our major sponsors, for without your ongoing support, our show would not be possible.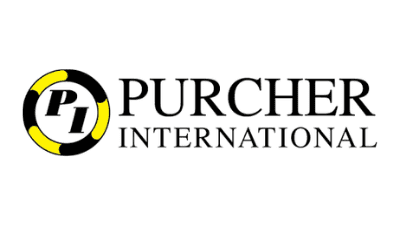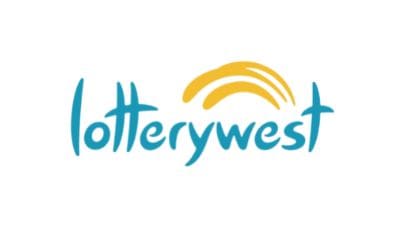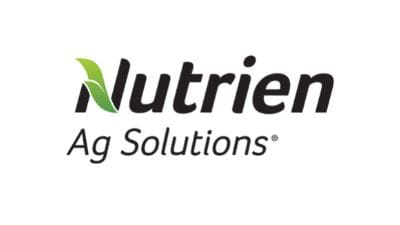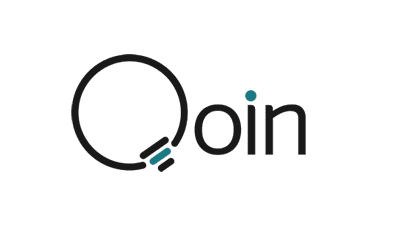 Event Sponsors
Thanks for the support from our trusted local event sponsors.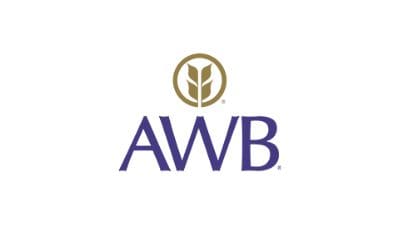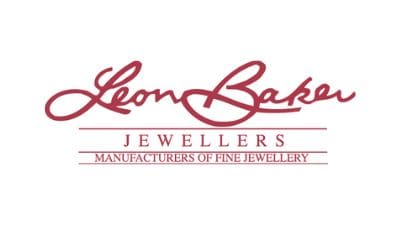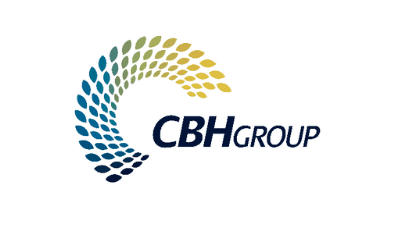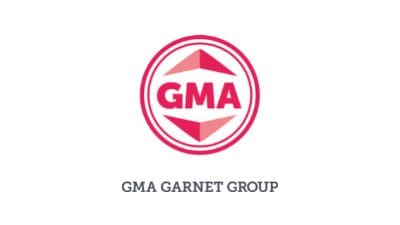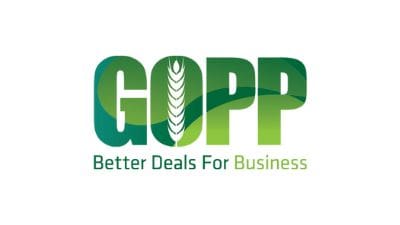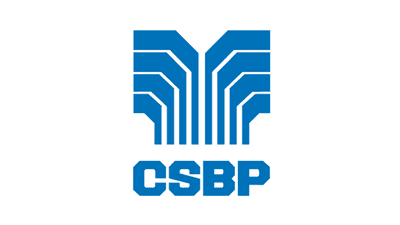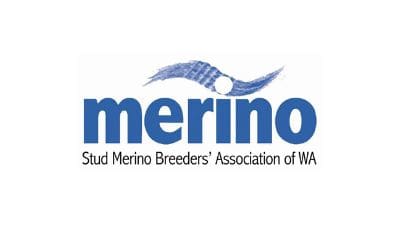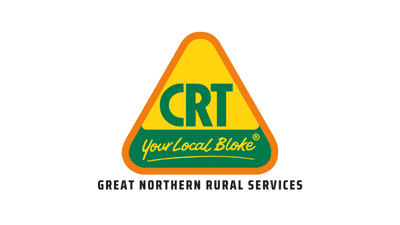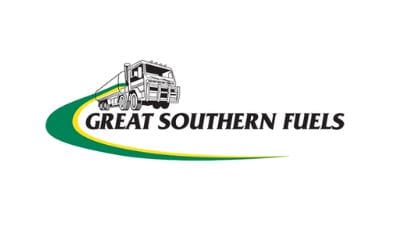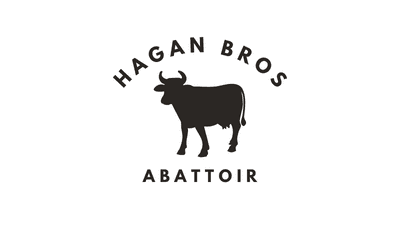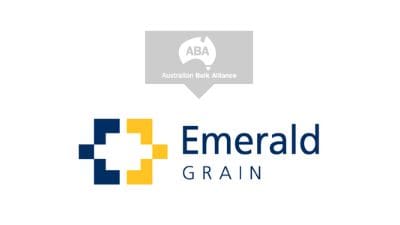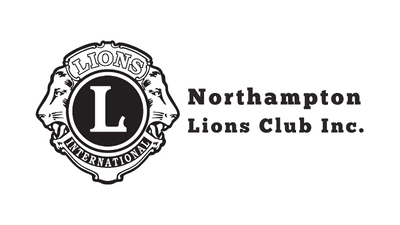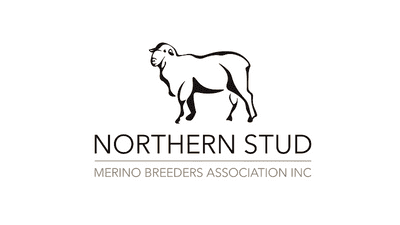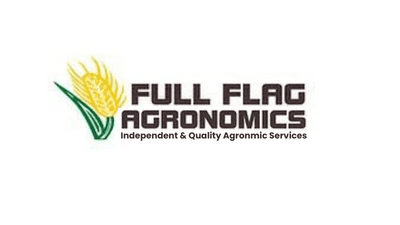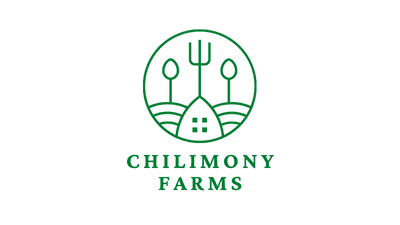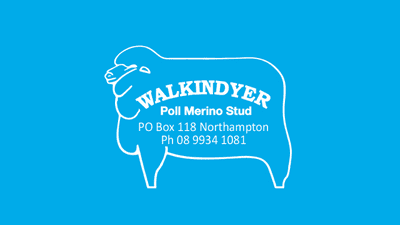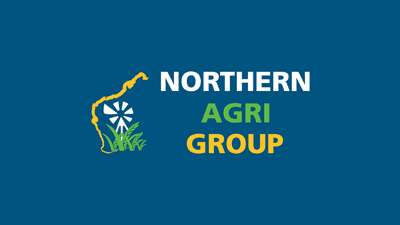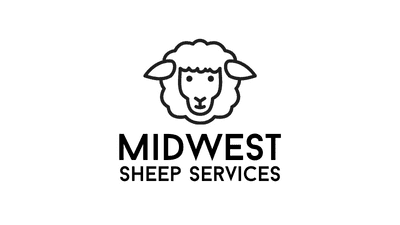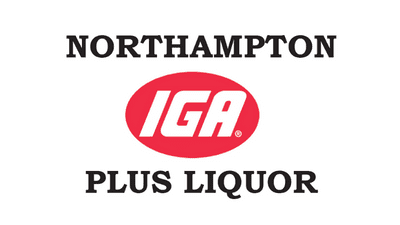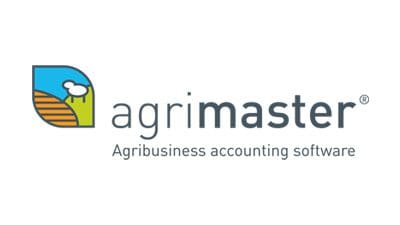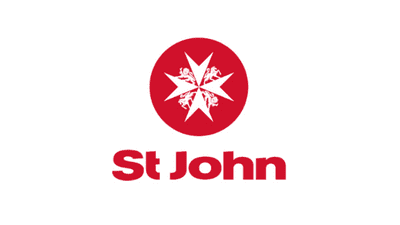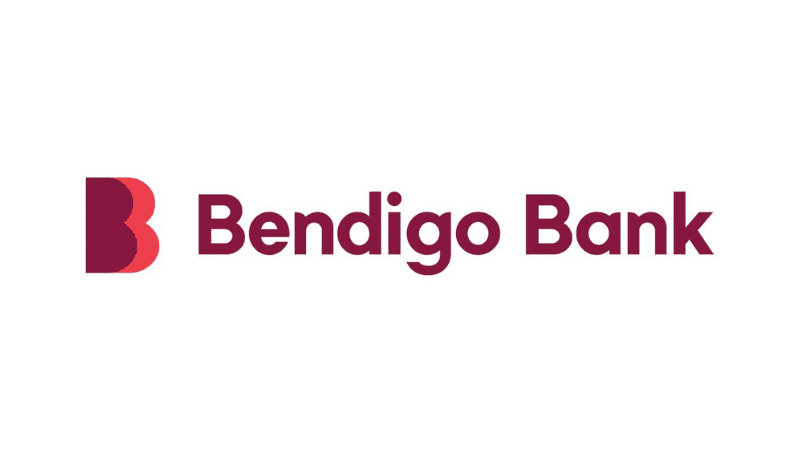 Media Partners
Thank you to our official media and event partners.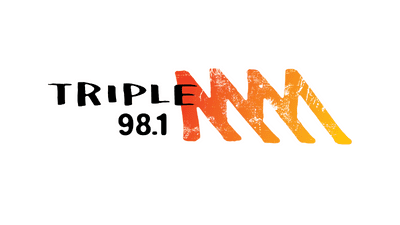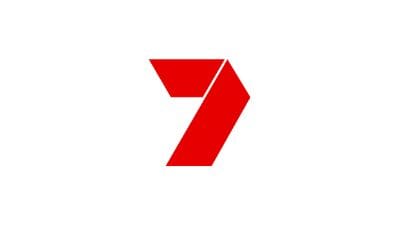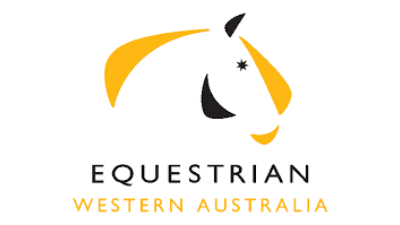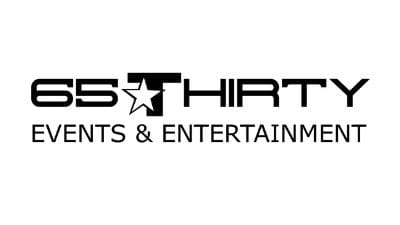 Subscribe for Updates
Join our email list and be the first to know whats new at the Northampton Show. We hate spam too and promise your personal information is in good hands!