104th Annual Northampton Show
Saturday 17 September 2022
Ring Events, Sheep, Wool, Grain & Fodder, Poultry, Exhibition Hall, Awards, Sideshows, Markets, Food Trucks, Kids' Zone, Moto-X, Utes, Live Music, Bars, Fireworks and heaps more…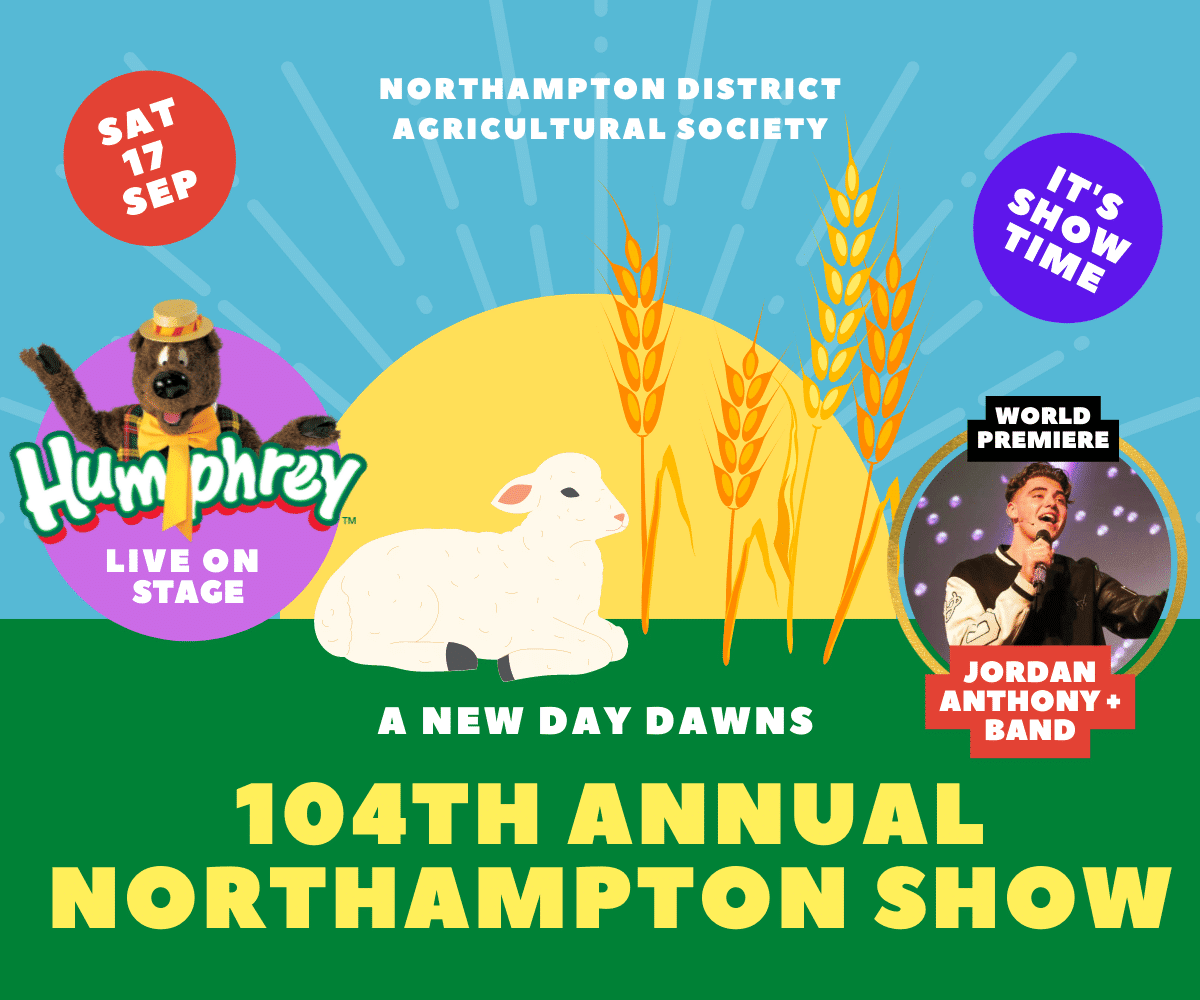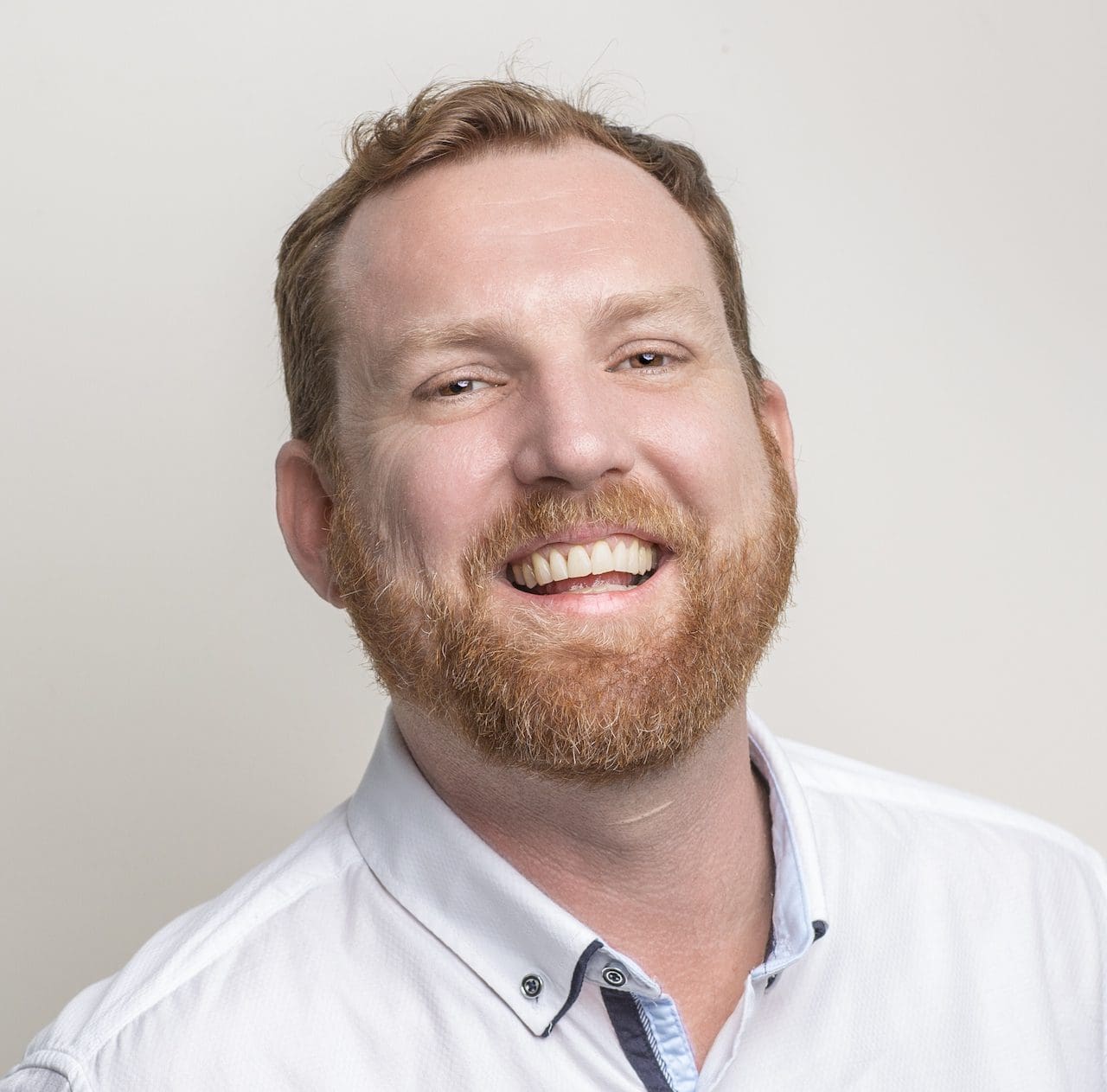 Presidents Message
It is with great pleasure I welcome you to the Northampton Show…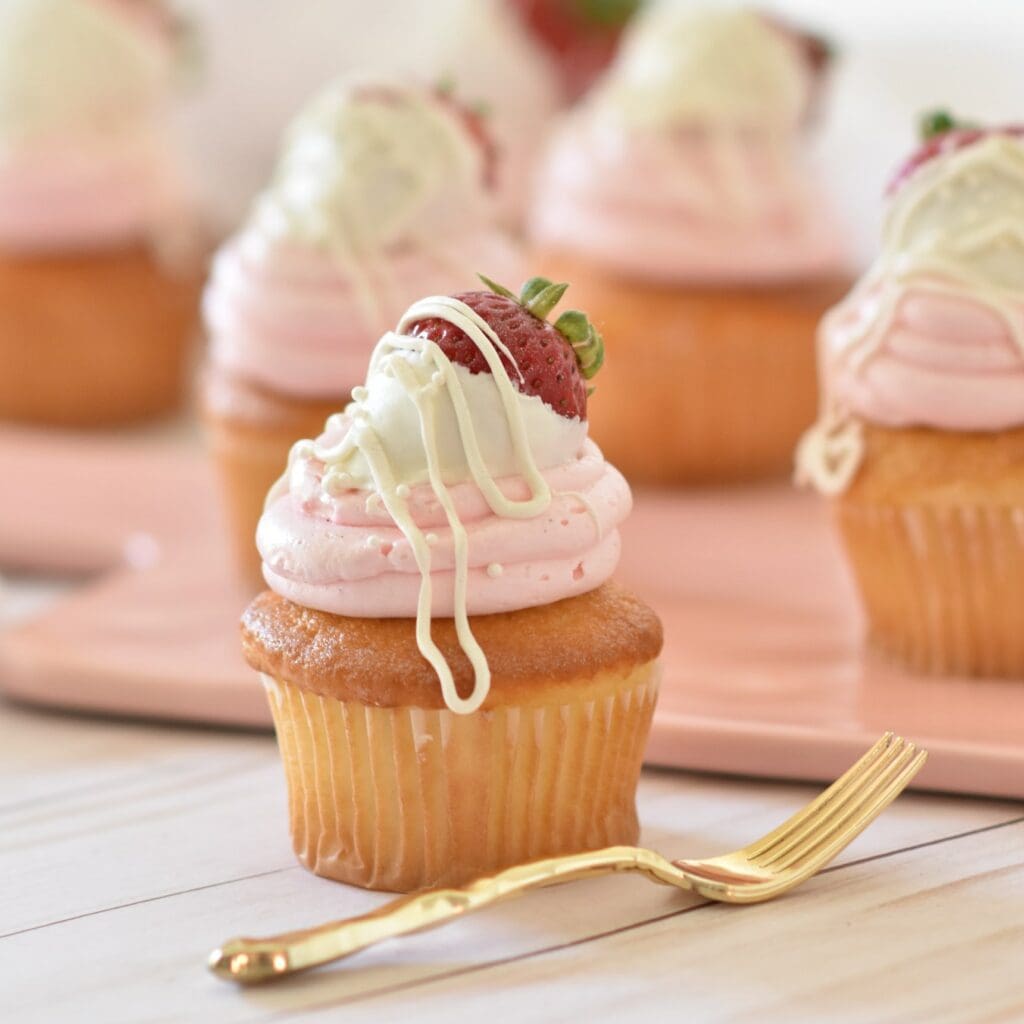 Exhibition Hall
Once again our Exhibition Hall showcases the finest local produce…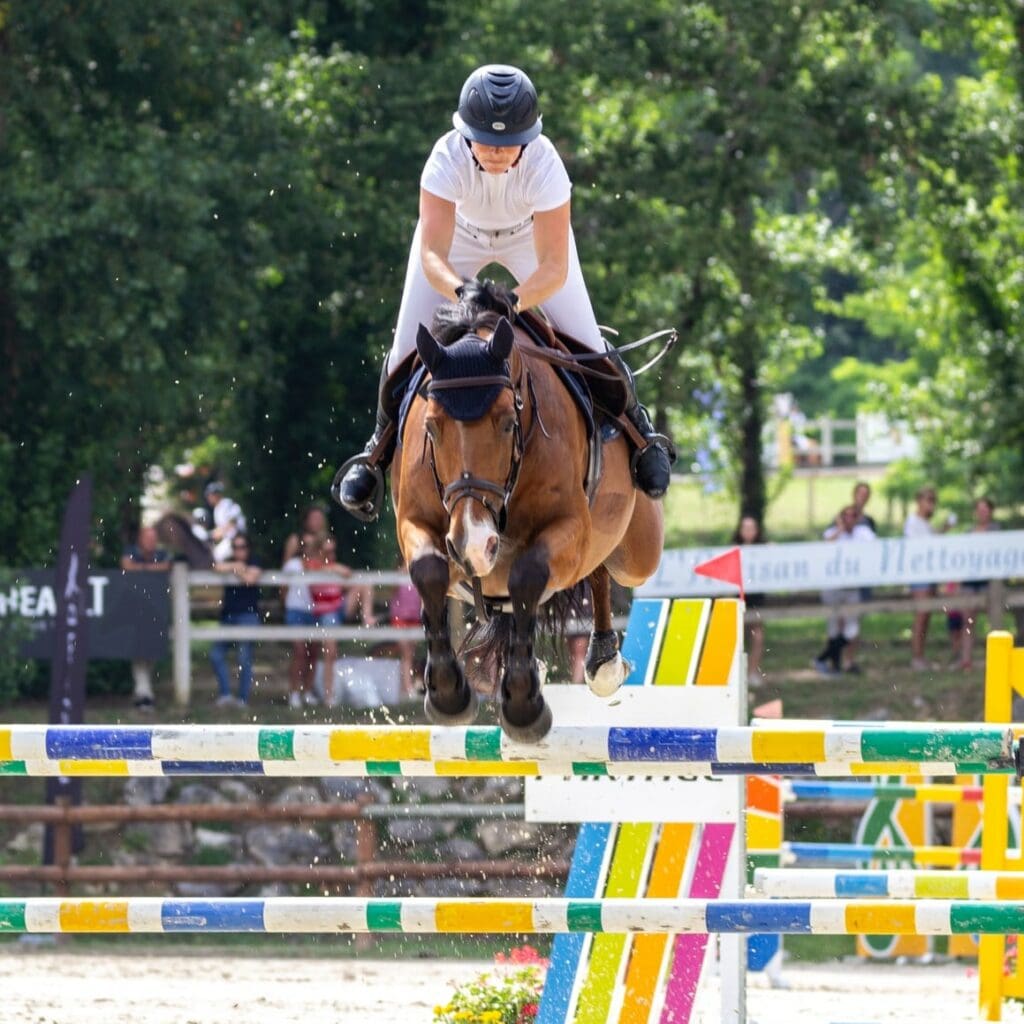 Ring Events
Show Jumping starts 8am, Saddle Horses 9am and Ponies at noon…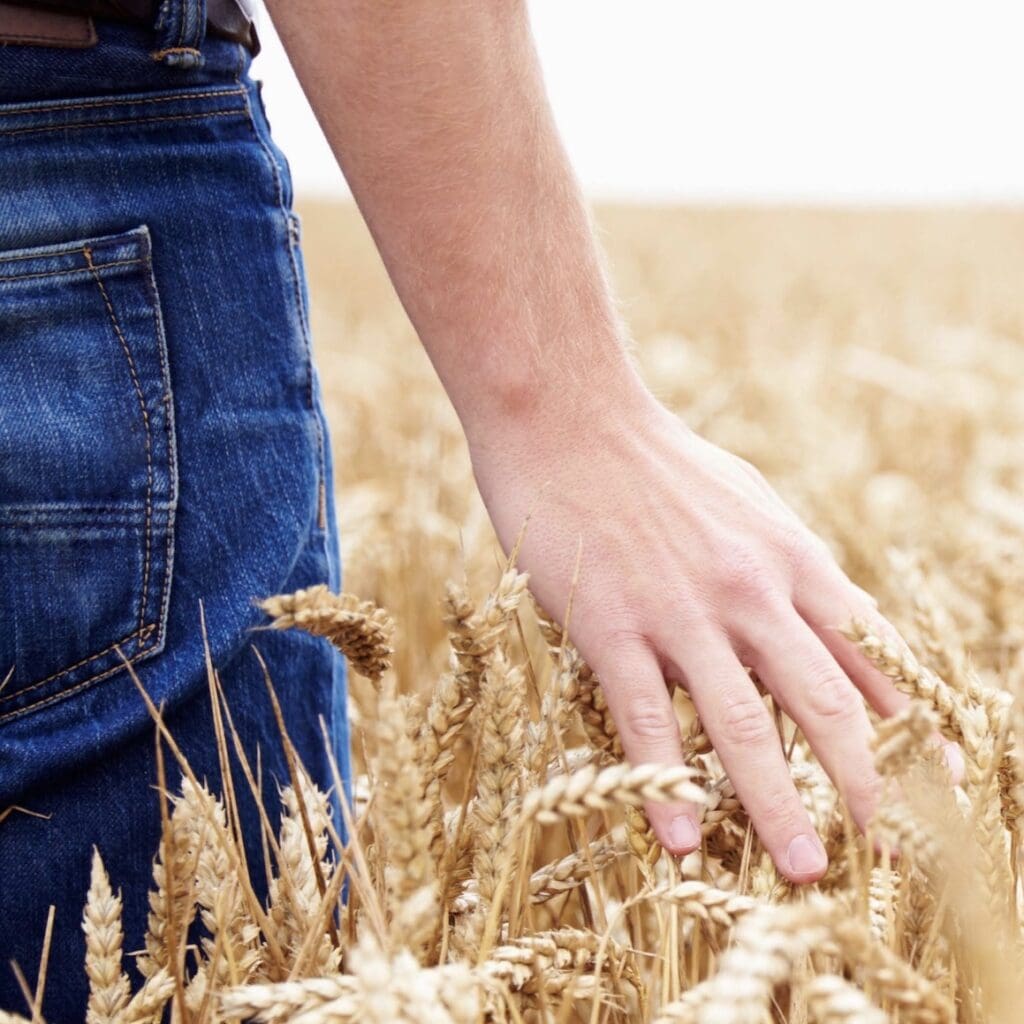 Rural Ambassador
Join us on our quest to find Rural Ambassador of the year…
Northampton Show Schedule
Saturday 17 September 2022
Sensory hour by appointment only, no noise, crowds or bright lights. Private special-needs tour of animals and exhibition hall. 
Grounds open. Breakfast available.
Show Jumping commences. Triple M Breakfast live broadcast begins.
Saddle Horses. Agriculture judging. Exhibition Hall opens.
Future Farmer judging. Sideshow alley, Market stalls and Food vans open. Comedy and Karaoke Tent opens. Outside Exhibits on display. Bookstore open.
Beaut Ute judging. Junk Art judging.
Triple M's Magnificent Midwest Mullet judging. Live broadcast concludes. Junior Mullet judging.
Live Show: Humphrey B Bear - Put On Your Dancing Shoes. Ute judging.
Ponies. Lunch service starts in Community Centre. Cocktail Bar opens. Cashino opens.
ASP Extreme Freestyle Moto X Action (School Oval).
Northampton Volunteer Fire Service Road Crash Rescue demonstration. 
Payout of prize money in the Show Office commences.
ASP Extreme Freestyle Moto X Action (School Oval).
Through the years: Parade of Old Wedding Dresses.
Presentation of Silver Cups and Trophies. Comedy and Karaoke Tent closes. Bookstore closes.
Junior Farmers Challenge. Cashino closes.
Farmers Challenge. World Record attempt.
ASP Extreme Freestyle Moto X Action (Main Oval). Raffle draw.
World Premiere: Jordan Anthony and Live Band (The Voice 2019). 
Enjoy tea after the Show at the Northampton Community Centre.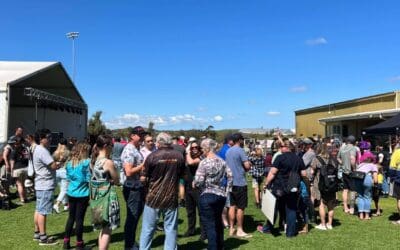 All I can say is WOW! What a show we had this year. We can't thank you enough...
read more
Subscribe for Updates
Join our email list and be the first to know whats new at the Northampton Show. We hate spam too and promise your personal information is in good hands!
Major Sponsors
We thank our major sponsors, for without your ongoing support, our show would not be possible.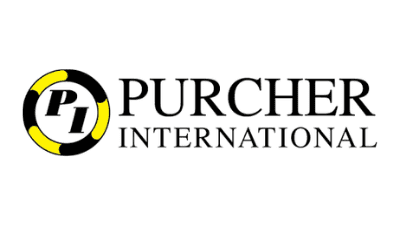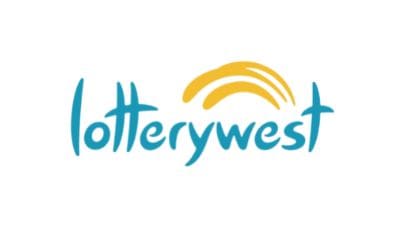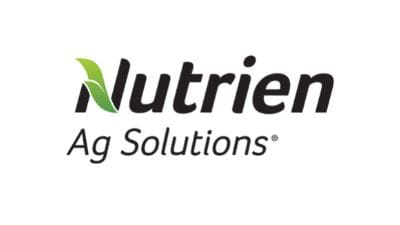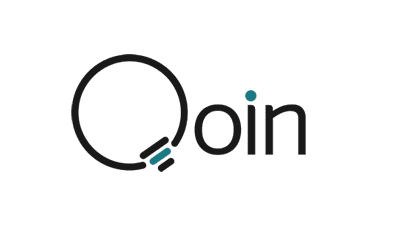 Event Sponsors
Thanks for the support from our trusted local event sponsors.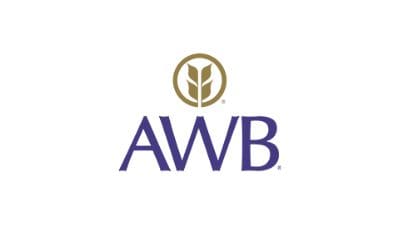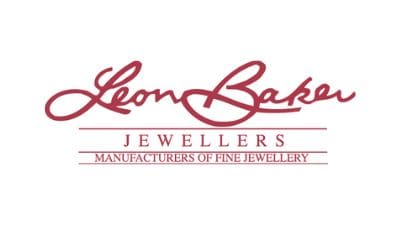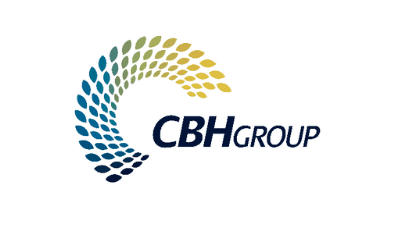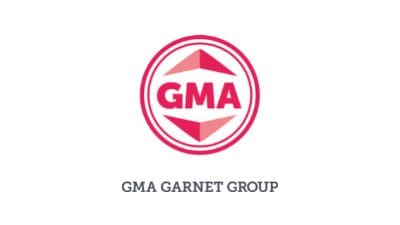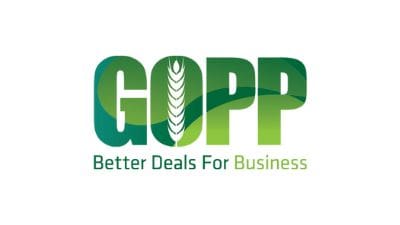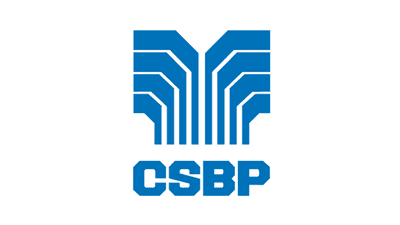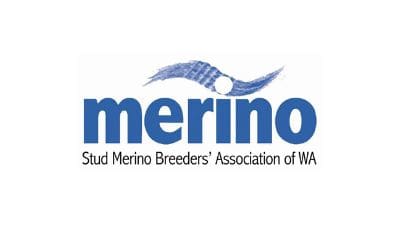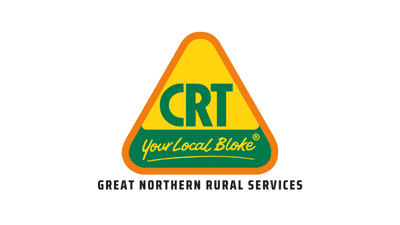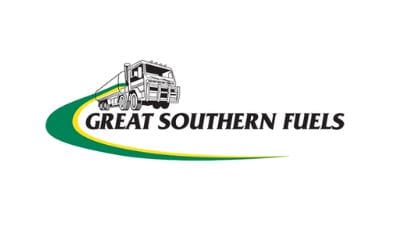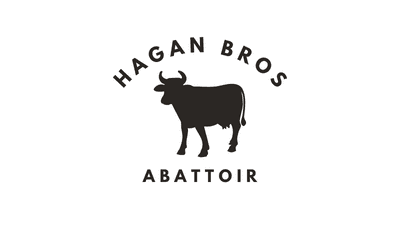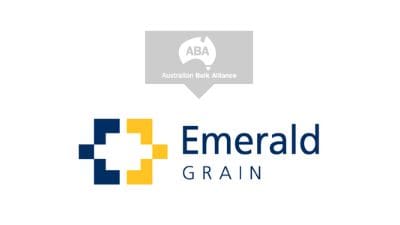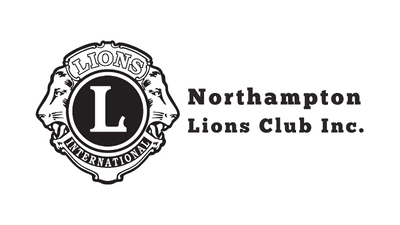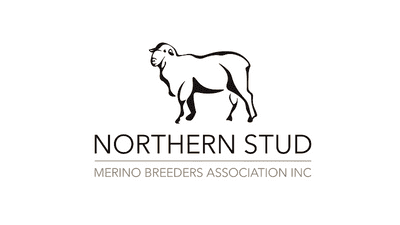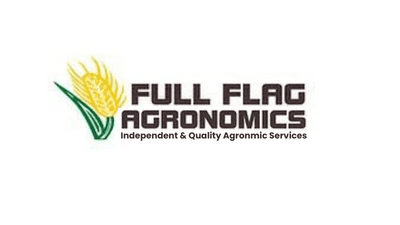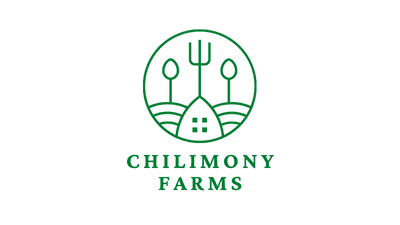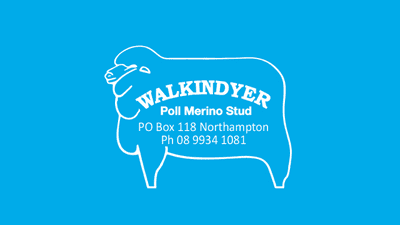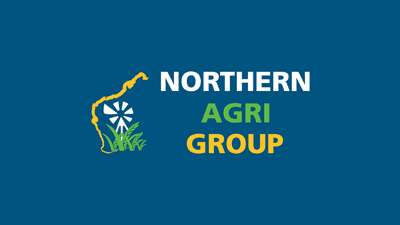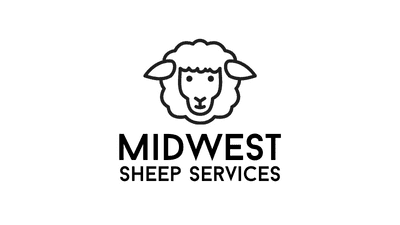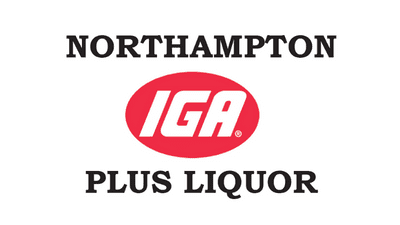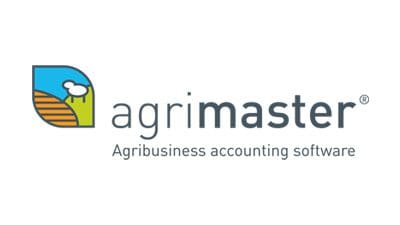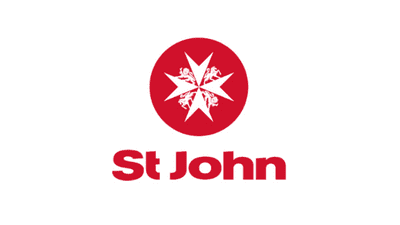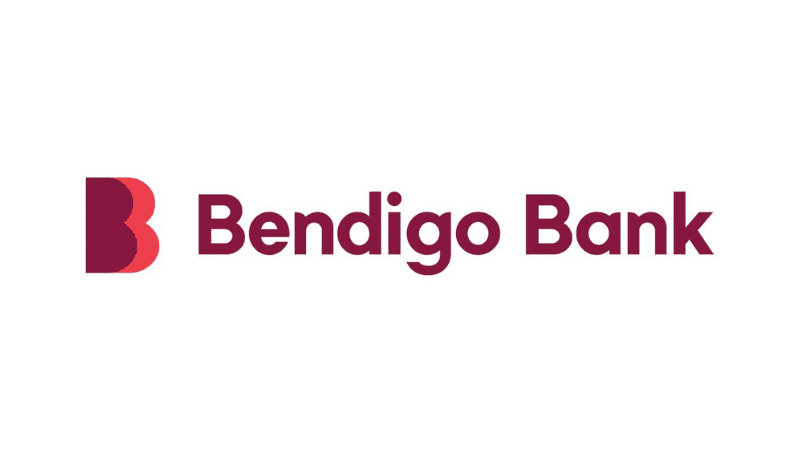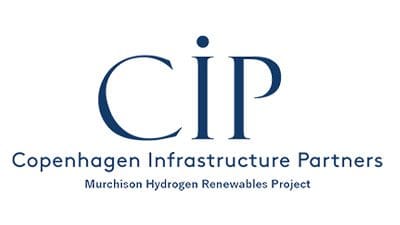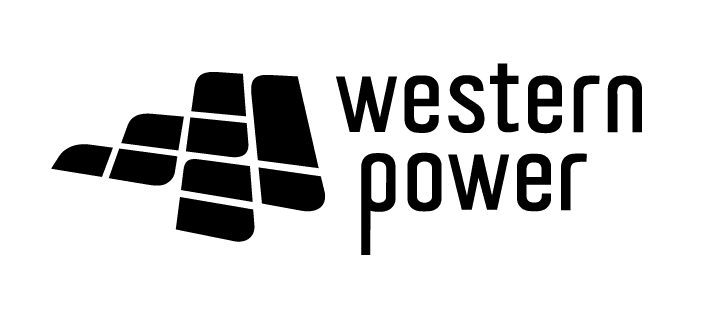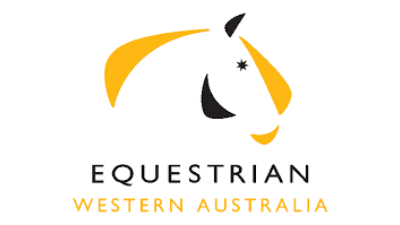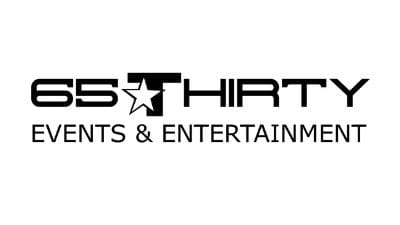 Media Partners
Thank you to our official media partners.