Northampton Show Survey
We hope you had fun at this year's Northampton Show, and we want to hear all about it. Your feedback is invaluable in helping us make the Northampton Show even better in the future. Completing our survey is your chance to share your thoughts on access, parking, attractions, food, and much more, and your insights will directly influence committee decisions.
Your voice matters, and your opinions count! So, whether you had an amazing time or think there's room for improvement, we encourage you to take a five minutes to complete the Northampton Show survey. Let's work together to make the Northampton Show the best it can be.
Thank you for being part of the Northampton Show family, and we appreciate your support and feedback.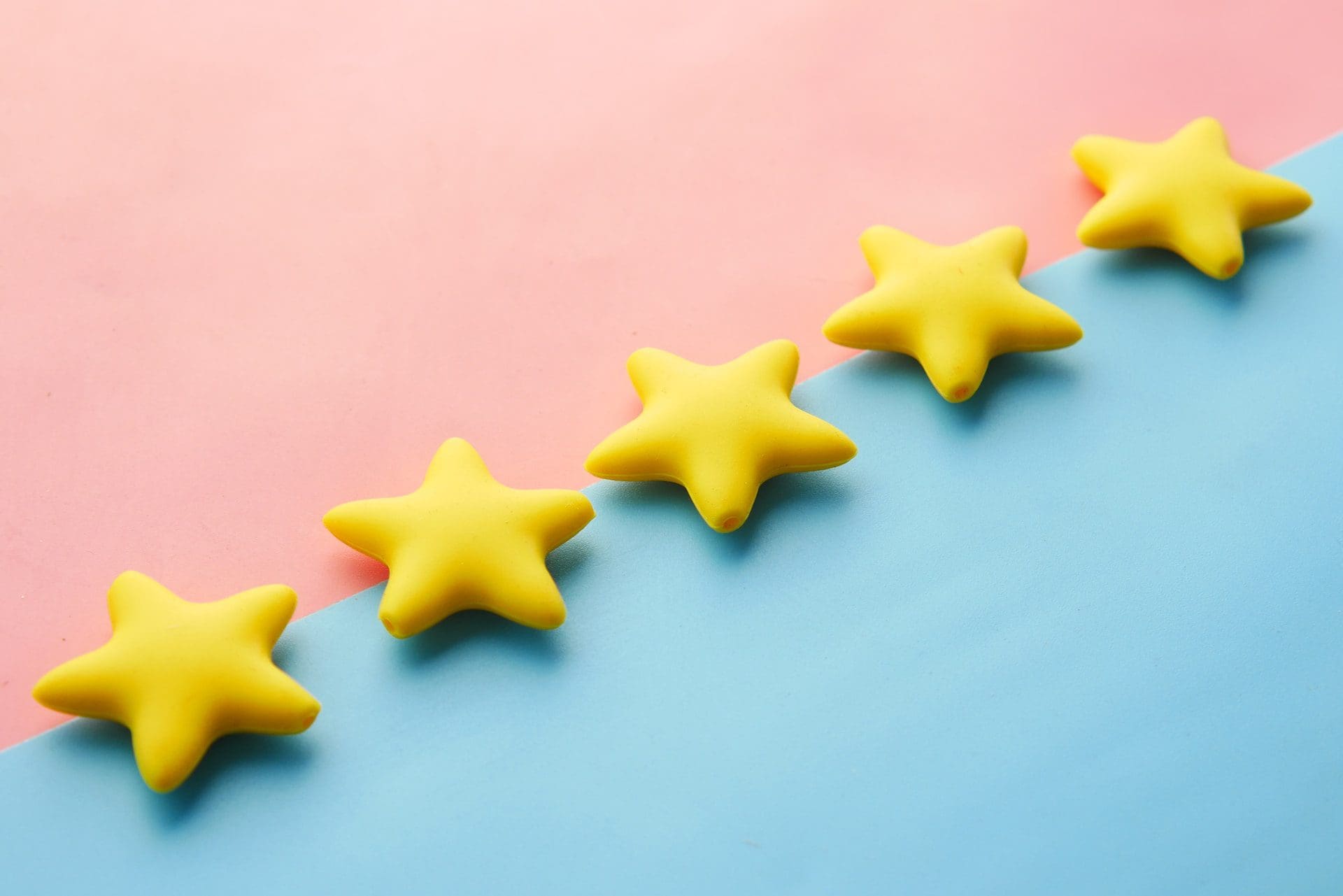 Be in the know on the show
Stay informed with all the news on the Annual Northampton Agricultural Show.