Major Sponsors
We thank our major sponsors, for without your ongoing support, our show would not be possible.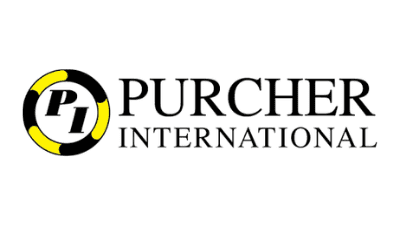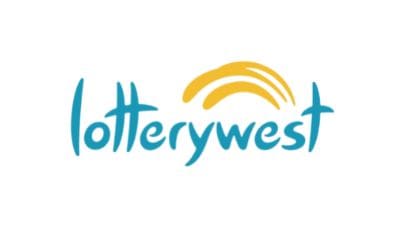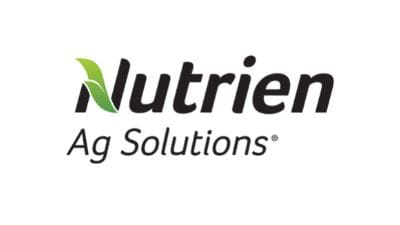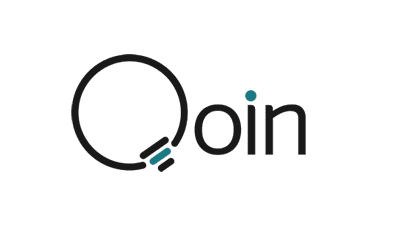 Event Sponsors
Thanks for the support from our trusted local event sponsors.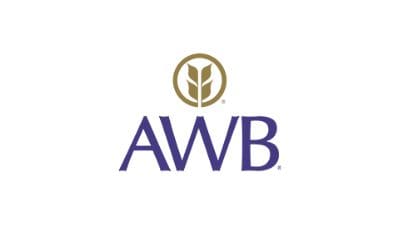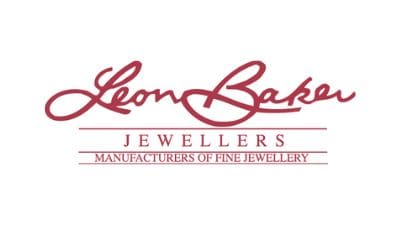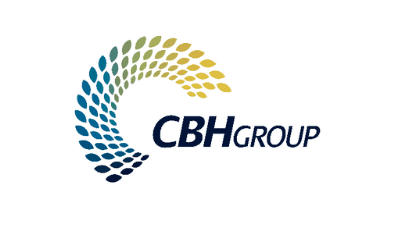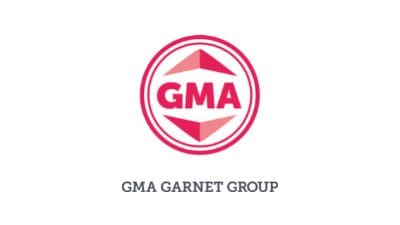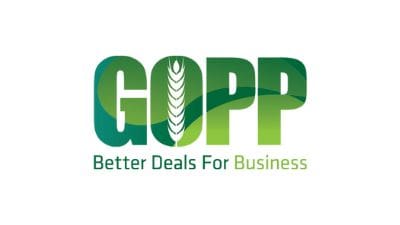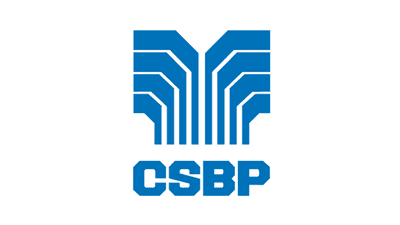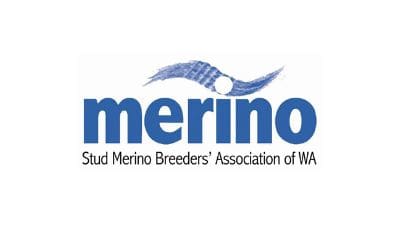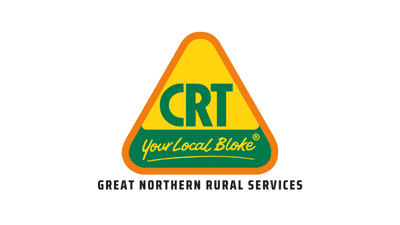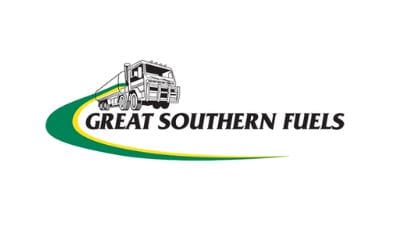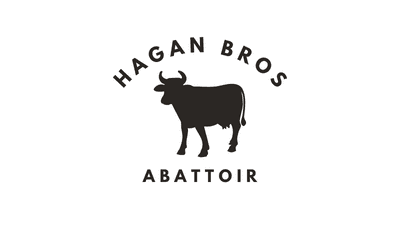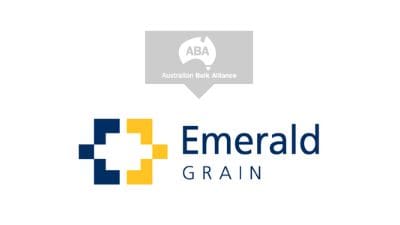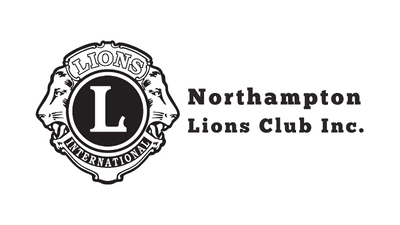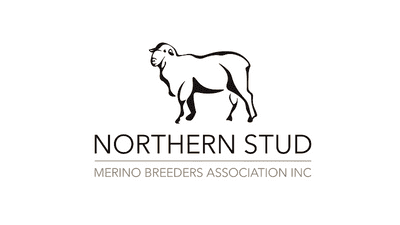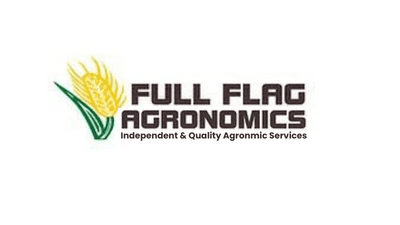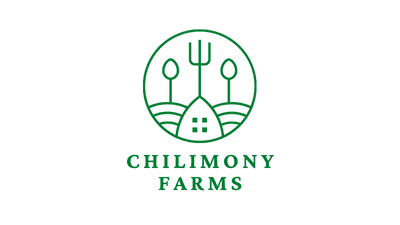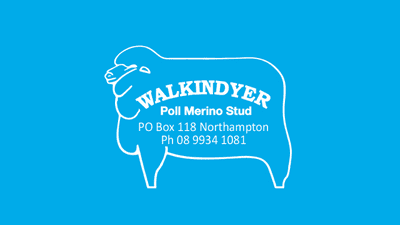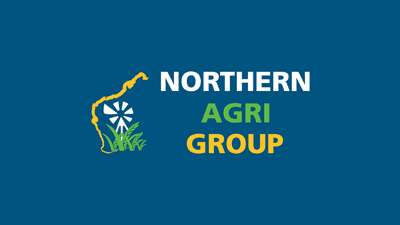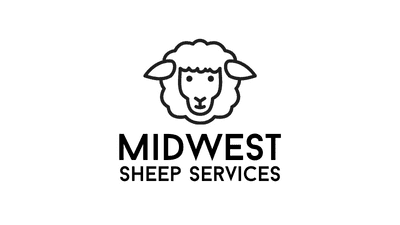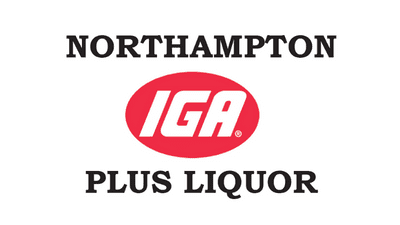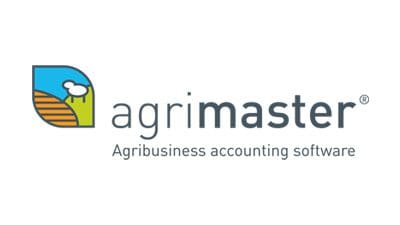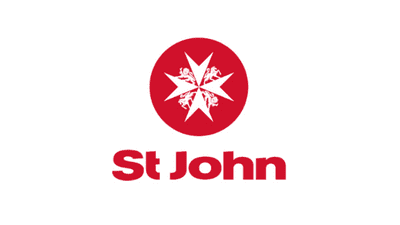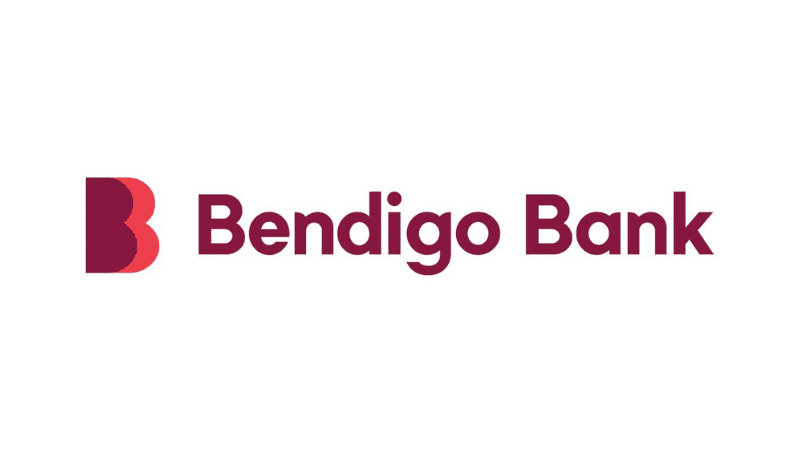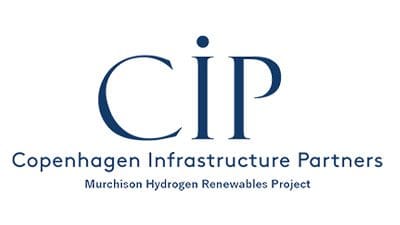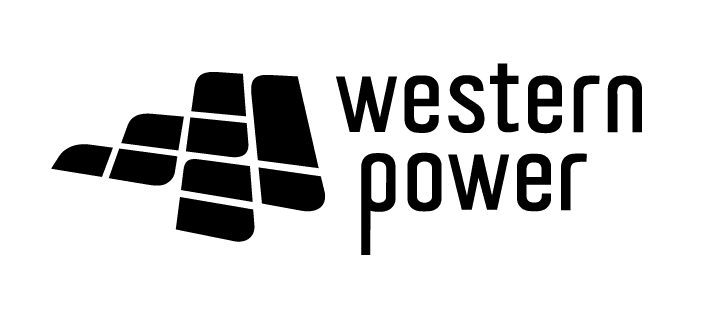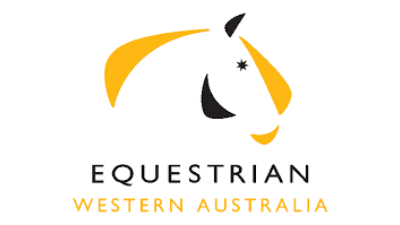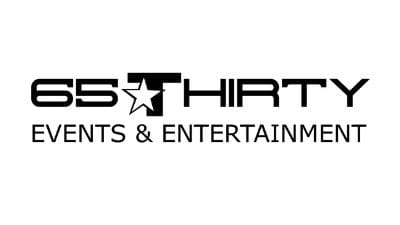 Media Partners
Thank you to our official media partners.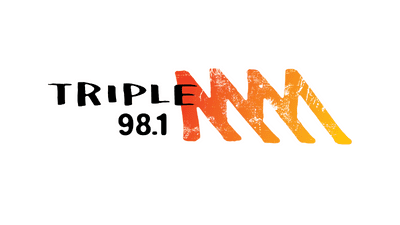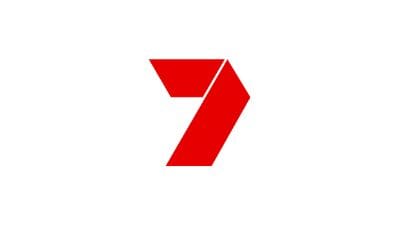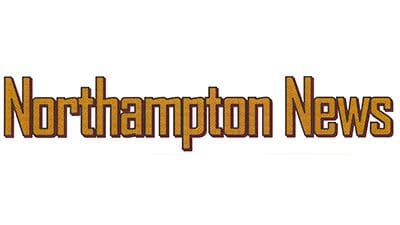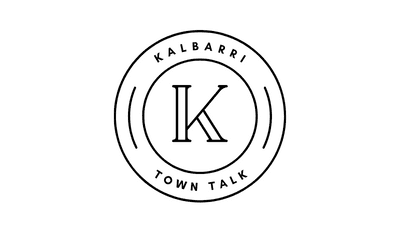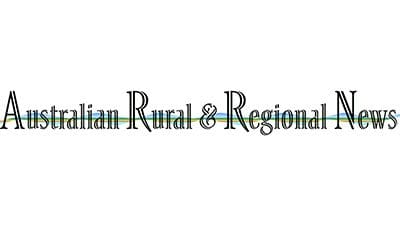 Why sponsor us?
The Northampton District Agricultural Society has been around for more than a century and our annual event The Northampton Show is the biggest and only such event of its kind in our shire.
Help us deliver on our promise of not only "the biggest and best Northampton Show ever" but also "the most inclusive Northampton Show ever" in 2022.
We have high production standards, high quality artwork and marketing, sophisticated PR and media outreach that speaks to everyone in our community. Early oppotrunities include our printed program and and posters displayed throughout the Mid West, as well as inclusion on our statewide TV and Radio campaigns.
There are digital opportunities on the day for audio visual promotions on our main stage and giant screens positioned around the ground, as well as on our website, database and social media channels.
Our key metrics are attendance figures, visitors attracted from other regions, media coverage, social media reach and engagement, website analytics as well as the amount of produce exihbited.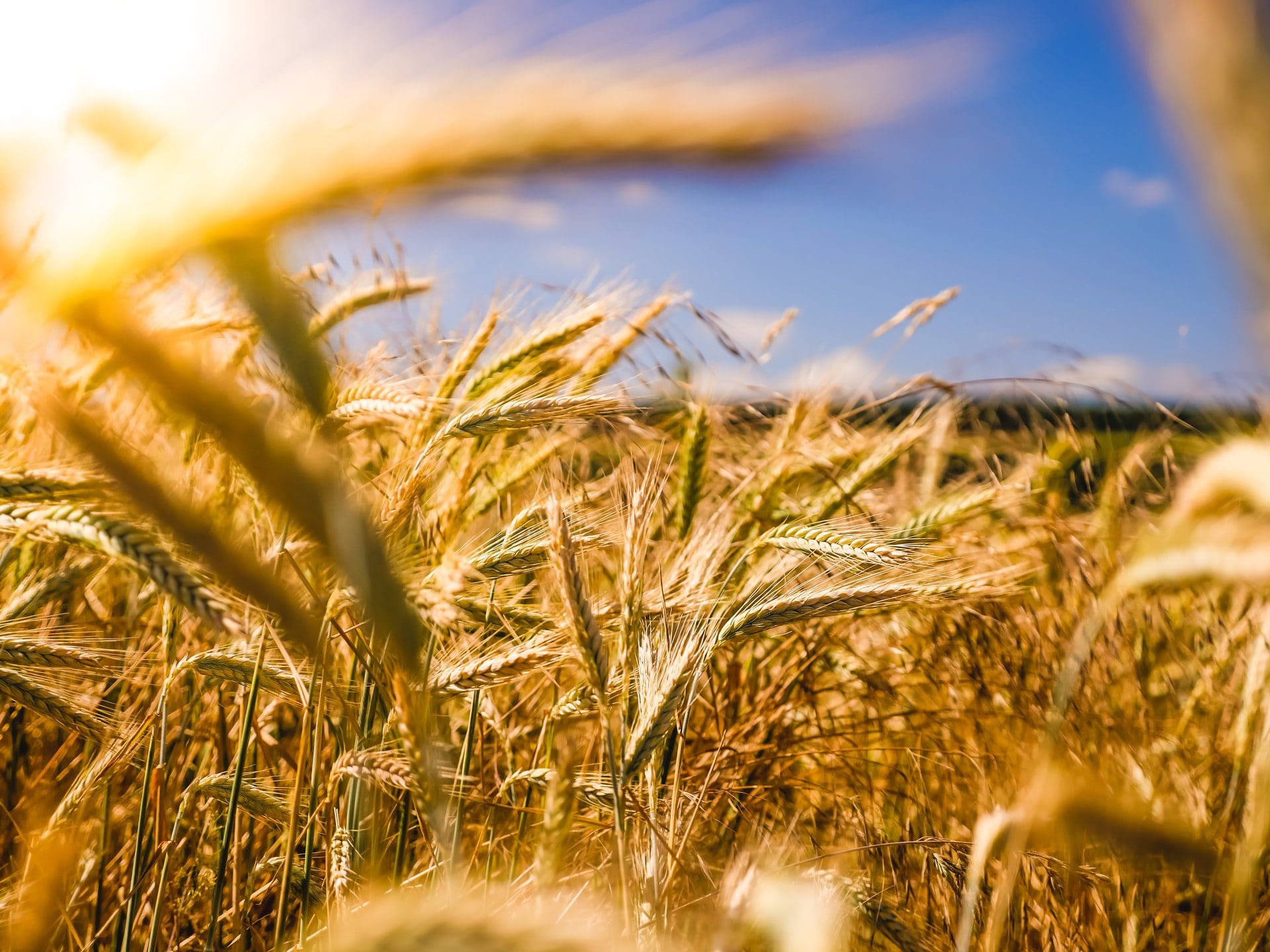 Project Delivery
Newly elected show president, Fred Porter has a 25+ year career in media, entertainment and events management. He is also an experienced Digital Marketer and certified Facebook and Google professional. 
Long serving Treasurer Mrs Di Hulme has been involved in the Northampton Show for more than 40 years and is an expert at the tradition and operations of the show. Her passion for the show and the associated awards, produce and exhibition hall are unrivalled. 
Elise Mizzi is also from the next generation of Northampton locals. Elise is an experienced publicist and has a thorough knowledge working with many agricultural shows around Australia.
Sponsorship Enquiry
Express your interest in partnering with the Northampton District Agricultural Society. We can create deep integrations with your brand. prodcut or busniess into the biggest annual event of our local community, every year for over a century.
This year is the 104th Annual Northampton Agricultural Show, to be held at Northampton Showground on 17 September 2022. With your support, we will be producing a high quality show day like never before.