Market Stalls and Food Vendors Application
Every year, our market stalls keep getting bigger and better, so much so that we are now needing to open up more room to accommodate everyone.
Thanks to everyone who has expressed your interest in holding your market store or food outlet at this years Northampton Show – Saturday 16 September 2023 at the Showground, Northampton, Western Australia.
Registrations have now closed. See you at the show!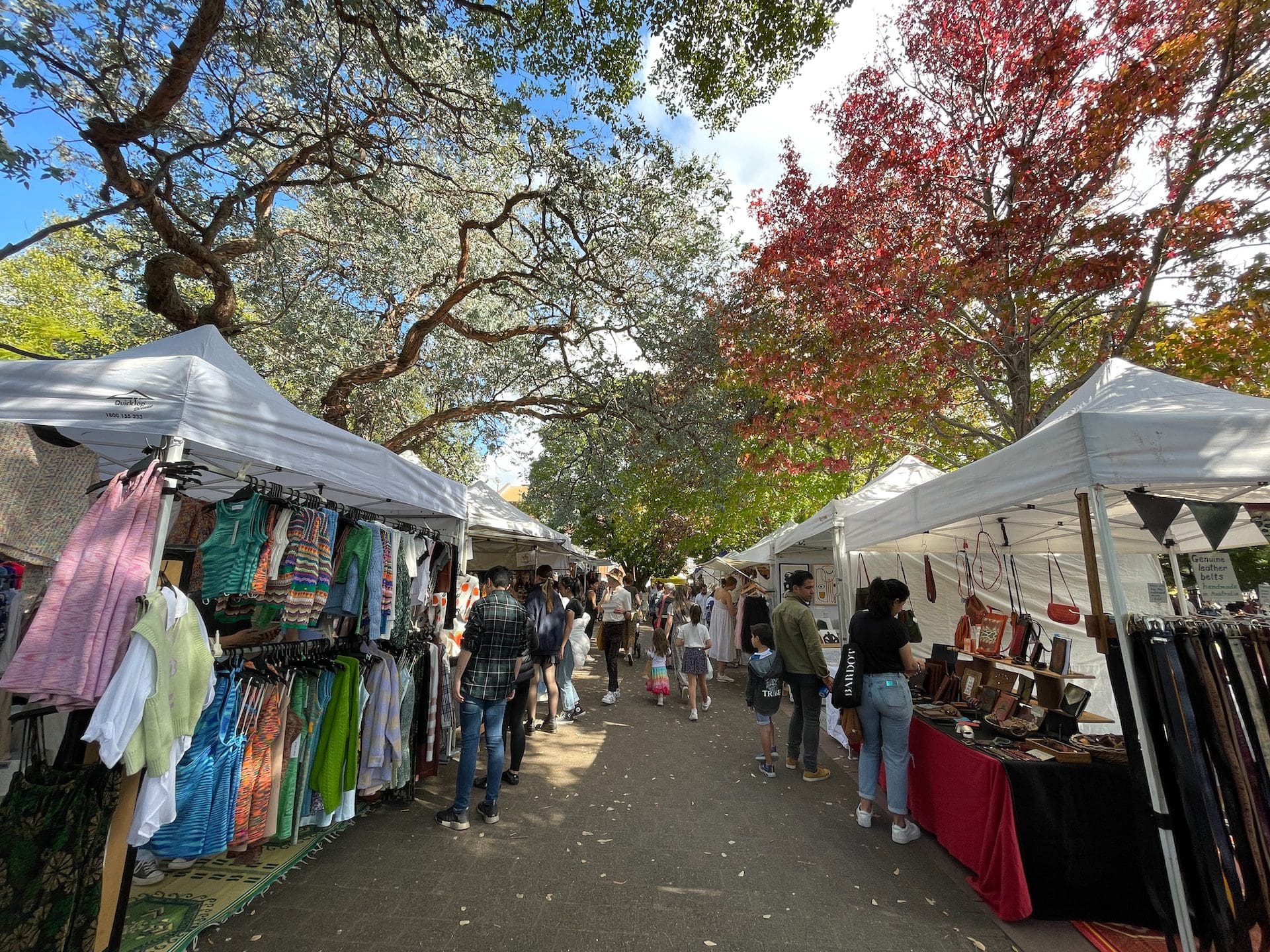 Be in the know on the show
Stay informed with all the news on the Annual Northampton Agricultural Show.