Sarah Mallard – Northampton District Rural Ambassador
Occupation
Student. Currently stay-at-home mother, pregnant with my third child, studying online to become a qualified teachers aide.
Interests, Sports and Hobbies
Cooking and baking – I've always been really into food and that led me to hospitality work when I was in school and after I left school. That led me to work at places like the Broadwater Restaurant and Sandalford Winery.
Football and netball – we have a really strong club in Northampton and I love to go support the games with my family and friends.
Now that I'm back home and have children of my own, I'm making an effort to learn more about our family, our culture and heritage. Especially after living through Seroja and what that means to our people and the questions my kids are asking, it's become a huge interest for me. My kids and I spend a lot of time recently just being on country exploring.
Membership
Barrel Well Aboriginal Community Ajana – The Barrel Well Community is Nanda, we cover a large part of the WA coastline from Broome to Perth but we're mostly in the Murchison – along the Murchison River through to Kalbarri. Barrel Well people mostly have the Mallard name, it traces back around 1850 of Englishman Charles Mallard and Sarah Feast who was a Nanda woman. These days the Nanda language is spoken by around 1000 people in WA, and there's around 50 people living in the community at the moment. Involvement in the community means that we're responsible together to help each other during good times as well as in times of hardship and sickness, we also help each other raise our children and send our culture and values into the next generations.
Northampton Football Club – I help out in the canteen sometimes when there's home games on.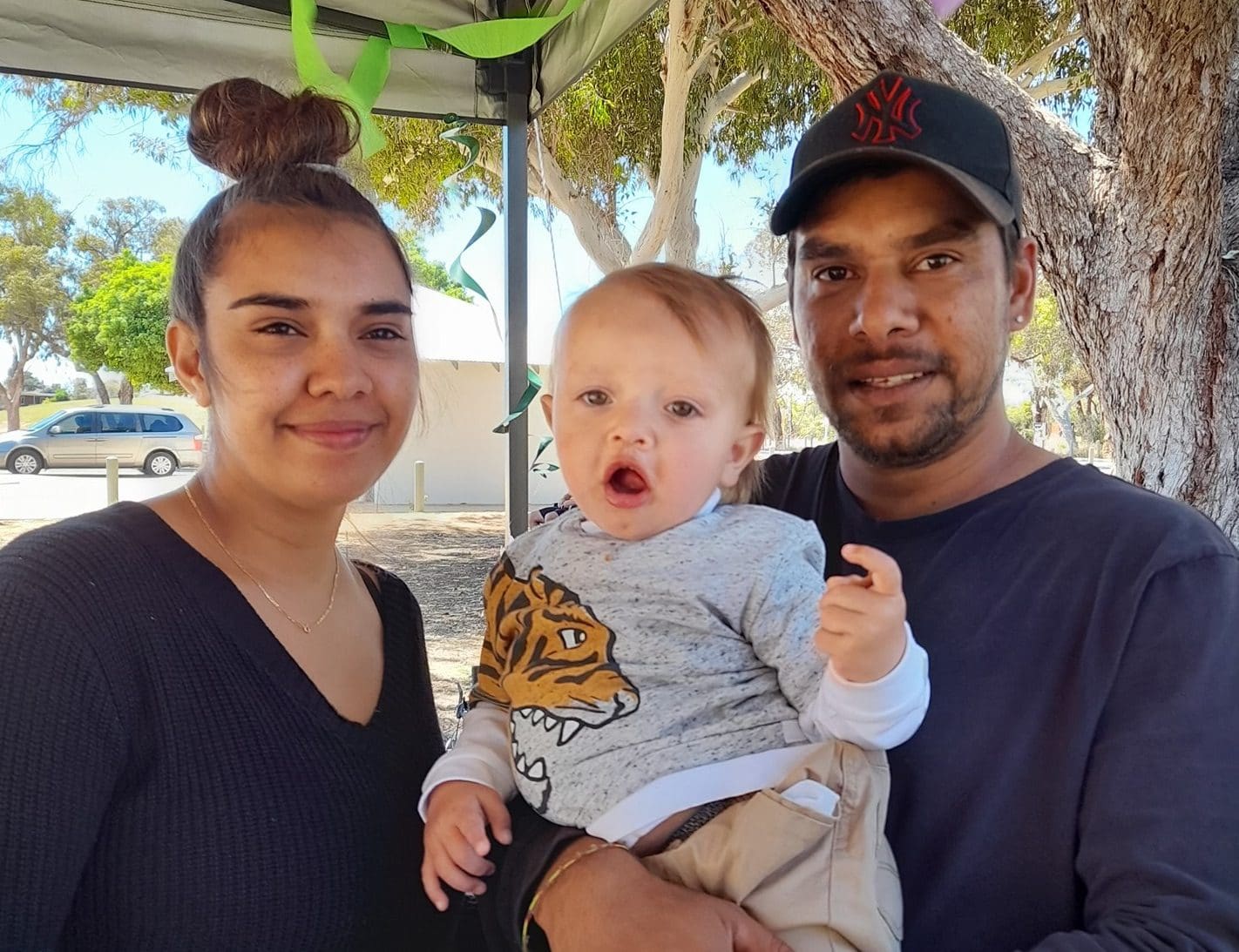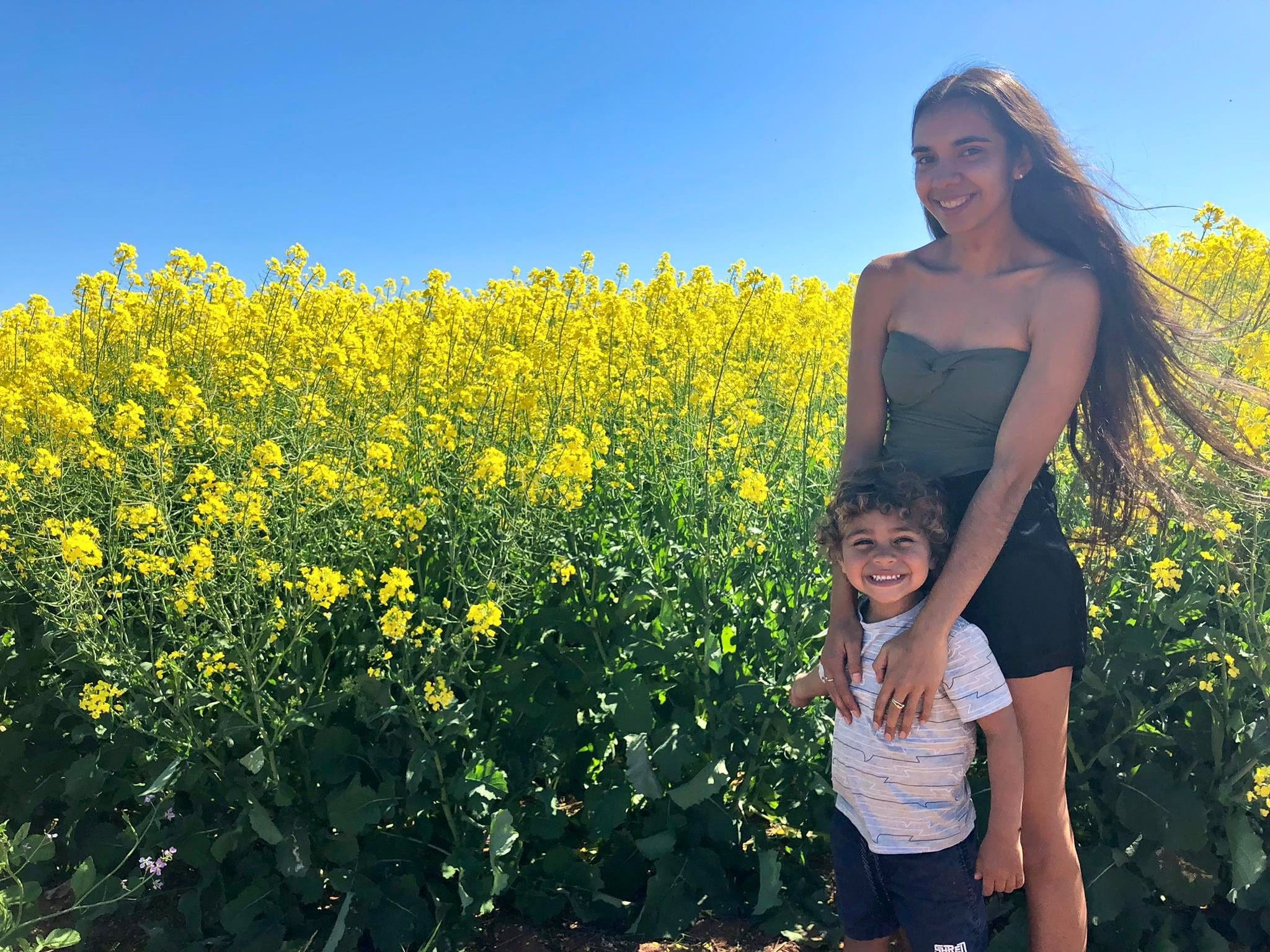 Ambitions
Two big things – to spread the story of the Barrel Well Community and to become a qualified teachers' aide.
After Seroja did so much damage to the region, I started to find out that not many people in the area knew that the Barrel Well community exists. People didn't know how long we'd been there and the involvement that we have in the community in general, though they generally knew some of our elders. That really surprised me, and I worried about the future of our community if there was such little local awareness of it. I was also concerned about my kids' future, that they might lose some of their sense of place and people. As a result, I decided that something that I can do is tell the story of Barrel Well, and being a Rural Ambassador is the first part of that decision for me. Barrel Well is a community in a broader community – the Ajana community, the Kalbarri and Northampton community, the Midwest community, the Murchison community. I'm proud of these communities that I'm fortunate to belong to, and I want to share all their stories.
We also have a small local school – Binnu Primary School, which these days is just made up of 7 kids from the Barrel Well Community, but it used to be a bit bigger. I want to help ensure the Binnu School stays open, so I'm also doing an online course to become a qualified teachers' aide at the school, and I'll be done with that in about 8 months.
Contribution
Being a Rural Ambassador is a huge step out of my comfort zone, and while I'm honoured to be representing my region I'm also really nervous, but its something that I really want to do because I can see that it's important not just for my communities but for the people who come after me. The wider Northampton area is made up of heaps of people really proud of their home, I'm just one more of those people. But at the same time, there are so many stories that come out of rural Australia, but to date there's not all that many of them that are from an Aboriginal community. I'd like to contribute to that, to be a good role model for the young people in our community.