It's Your Chance to Shine in our Exhibition Hall
For over a century, the Northampton Show has been a beacon of tradition in our community. And this year, as we gear up for our 105th edition, we're inviting local talents to be a part of something truly extraordinary. From the greenest thumbs to the craftiest creators, there's a spot for everyone in our Vintage themed showcase. It's not just an event; it's a celebration of the skills, passions, and creativity that make our community special.
What Can You Exhibit?
The Northampton Show has diverse categories to exhibit your talents:
🥦  Vegetables
🍎  Fruit
🍰  Home Produce
🍳  Cooking
🌼  Flowers & Plants
🧵  Fancywork
🎨  Art
📸  Photography
🎨  Crafts
🗃️  Collection of Articles
📚  Literature
👧🧒  Junior
Your perfect baked goods, a stunning photograph, or a handcrafted masterpiece – they all have a place in our Exhibition Hall.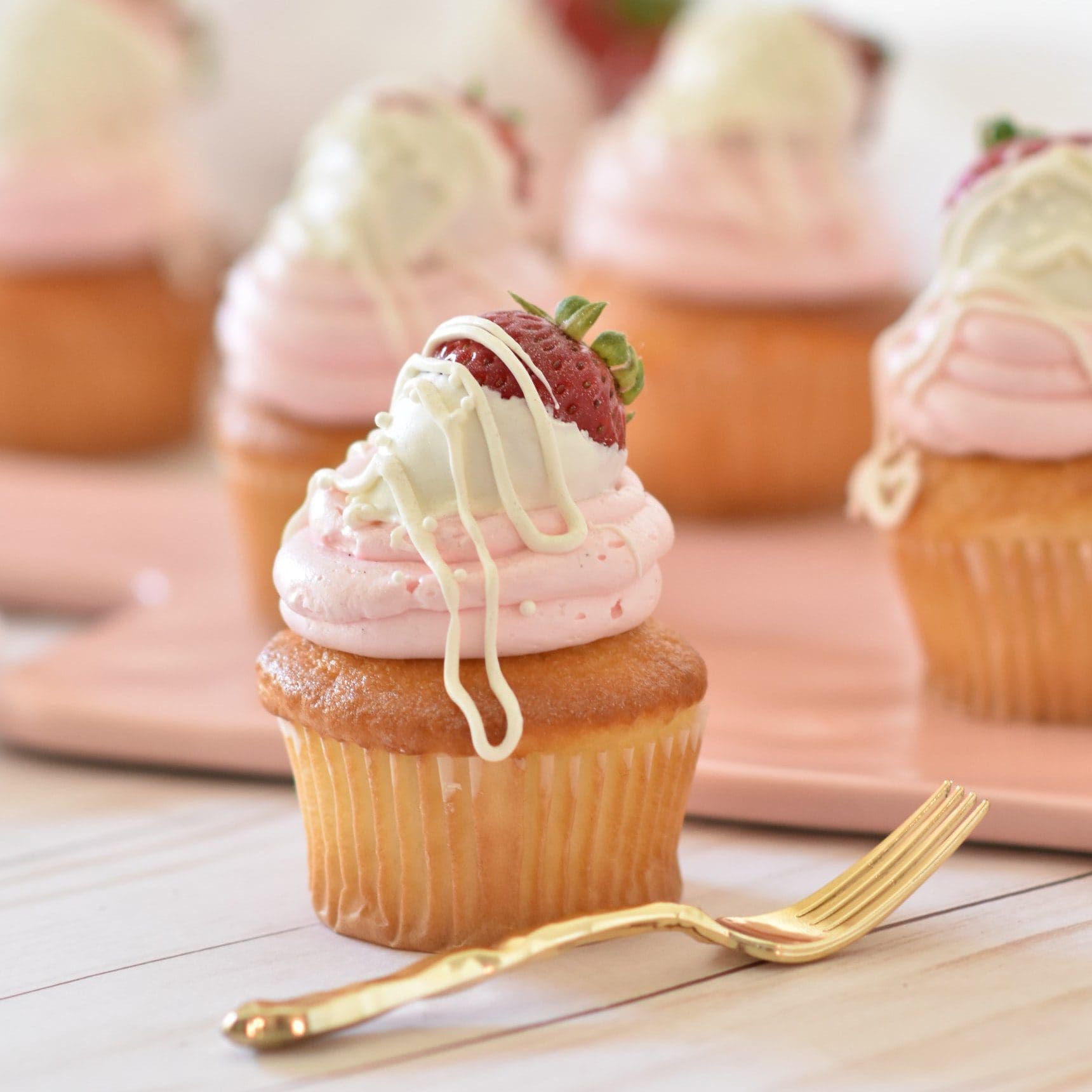 Why You Should Participate
Entering your work into the Northampton Show isn't just about showcasing your talents; it's about celebrating our community. It's about connecting with fellow enthusiasts, sharing your passion, and inspiring others. It's about carrying forward a tradition that's been part of our lives for over a century.
How to Participate
Getting involved is simple, first download our 2003 Show Book or grab a copy from around town and check-out all the sections. Then, visit Showday Online to register and secure your spot in this year's exhibition. You can also do it all at our pop-up office at the Showground the week of the show (details in the book). Don't miss this chance to be part of something truly special.
Let's come together and make this year's Northampton Show the best one yet. Enter your work, celebrate tradition, and shine bright in our community. We can't wait to see what you'll bring to the table!