Fred Porter – Presidents Welcome 2023
On behalf of the Northampton District Agricultural Society, it is my pleasure to extend a warm invitation to the 105th Annual Northampton Show, on Saturday 16th September 2023 at the Showground. 
This event has become a century-old tradition that brings together members of our community to celebrate our rich heritage, culture, and achievements. It is an opportunity for us to showcase our talents, share our stories, and connect with one another. We're also embracing new ways to help the day run smoother for everyone. Pre-sale tickets (at last year's prices) will go on sale Monday 17th July. For the best possible value, and to help our parking stewards, we encourage you to get your tickets in advance from our website.
Pre-sale ticket prices for 2023 will be $15+bf and are required for those 16 years of age and older. Kids 15 years and under don't need a ticket, and all the usual discounts apply to our War Veterans, Pensioners and Seniors Card holders, on presentation of relevant card at the gate on the day.
Gate prices on the day will be $20 each for adults (16 years and over). A great reason to book your pre-sale tickets early, and take some pressure off the gate on the day. We are working hard to have more hands to help you all get in smoothly this year, it really is a great idea to arrive as early as you can get breakfast and coffee at the show, enjoy Show Jumping from 8am (or our Sensory Hour for those with special needs from 7am) as well as the Triple M Live Breakfast Broadcast.
Speaking of entertainment, I am so pleased to announce the return of Humphrey B Bear Live on our Main Stage for the kids in the morning programme. Jordan Anthony & band will also return to provide our evening live entertainment, after last year's performance and a stack of new releases, this kid is going places and needs no further introduction!
So much more still to announce, I'll need to save that for the coming months, but I can tell you that our Comedy & Karaoke Tent is being expanded to include Open Mic this year (bring your instrument and plug it in). Kids, start getting your teams together for the Junior Farmers Challenge… and in a first for our 105th show, we're hosting a Red Faces Talent Quest on the Main Stage at 5pm. If you have an amazing act or special skill, we'd love to know about it. Apply Now to be part of Northampton's Red Faces Talent Quest, there's $150 cash prize up for grabs and there can be only one winner!
We hope that you will also enjoy the exhibits, displays and attractions that have been specially prepared for you this year. Whether you are joining us to appreciate the beauty of our livestock and produce, sample a range of delicious food, go bananas in Sideshow Alley or watch thrilling performances and live music on the Main Stage, there really is more than ever for everyone.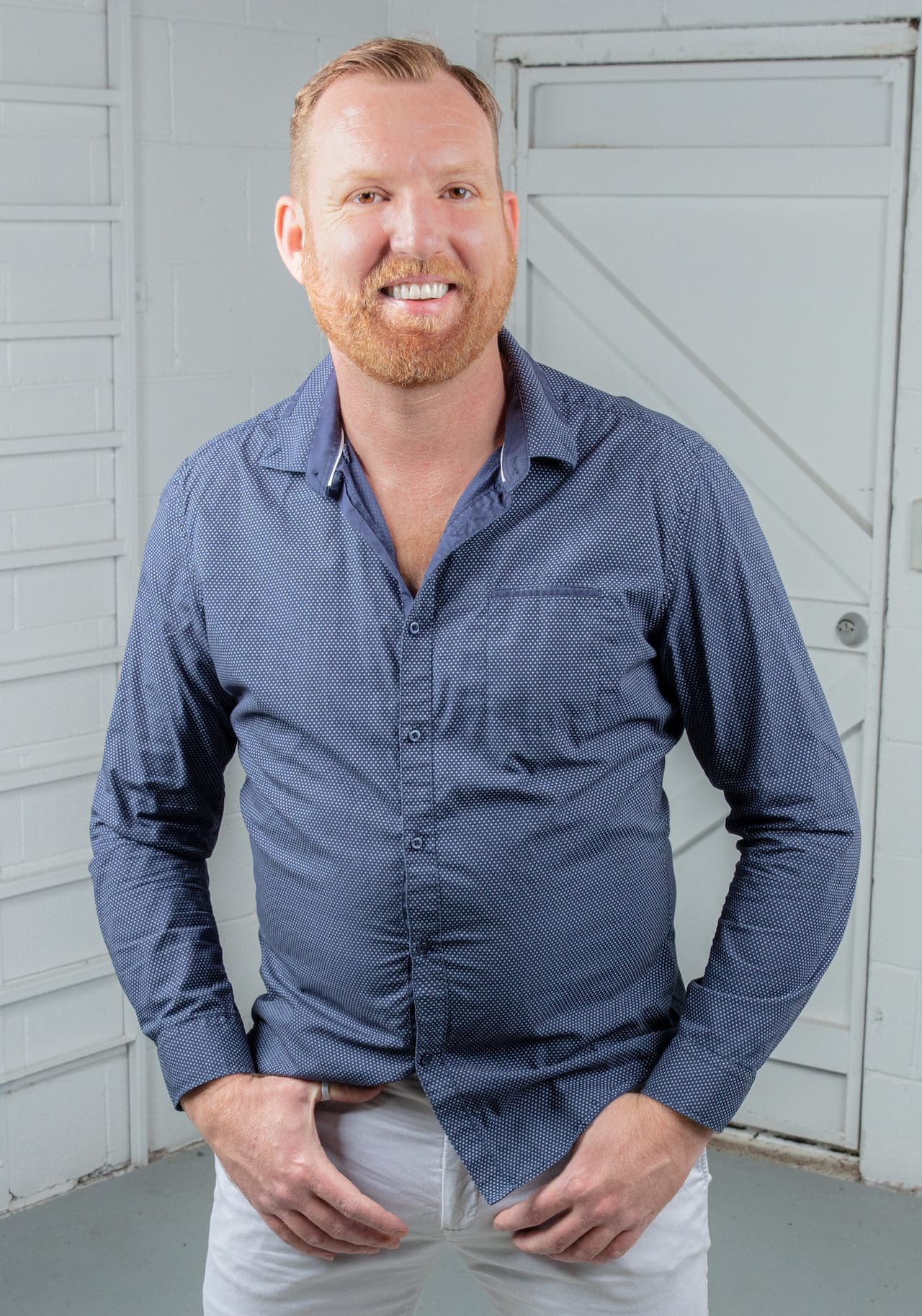 This year's Northampton Show promises to be one of the best yet, with the biggest range of activities and entertainment to keep the whole family engaged throughout the day. We can't wait for you to explore all that the show has to offer and make memories that will last a lifetime.
Yours cheerfully,
Fred Porter – President
Northampton District Agricultural Society